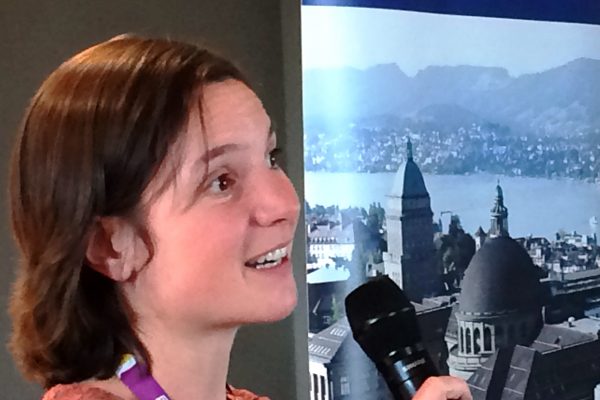 Organization :
ETHZ
information
former task3.4 contributor 06/2016-06/2017
In the context of studying opportunities to achieve improved agricultural sustainability, Charlotte's research focuses on the effects of agronomic management practices and environmental changes on nitrogen cycling, especially emissions of nitrous oxide . The agricultural sector is the dominant emitter of this potent greenhouse gas and ozone depleting substance, where is it mostly produced during microbial transformations of fertilizer N in soil. Consequently, understanding the dynamics and fate of N in agricultural ecosystems is of pivotal importance to mitigate N2O emissions and improve the sustainability of our agroecosystems.
Dr Decock got a Ph.D. in 2012 in Soils and Biogeochemistry, University of California, Davis. Her dissertation was on "Soil Nitrous Oxide Emissions from Agriculture in a Changing Global Environment: Responses, Sources, and Methods." under the Advisor Dr. Johan Six. She has a Master of Science in Bioscience-engineering with emphasis on Environmental Technology, from Ghent University, Belgium. and a Bachelor of Science, Bioscience-Engineering, Ghent University, Belgium.
Key tasks in Landmark
Task 3.4 Carbon sequestration contributor