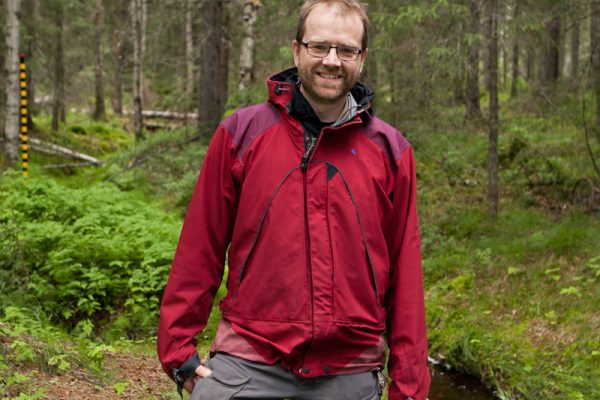 Organization :
SLU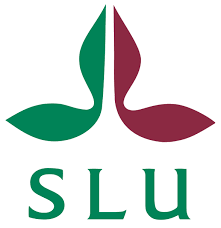 information
Curriculum vitae :
As the university chair of forest landscape biogeochemistry, professor Laudon leads an internationally recognized research group on forest soils and water. He has published close to 150 peer-reviewed papers, a majority being forest, forestry and soil/water related. He also has large experience leading and coordinating large research program on forests and soil/water quality and is part of several international research programs.
Key tasks in LANDMARK
LANDMARK Principle Investigator: Prof Laudon will be responsible for the forestry part of this research program.