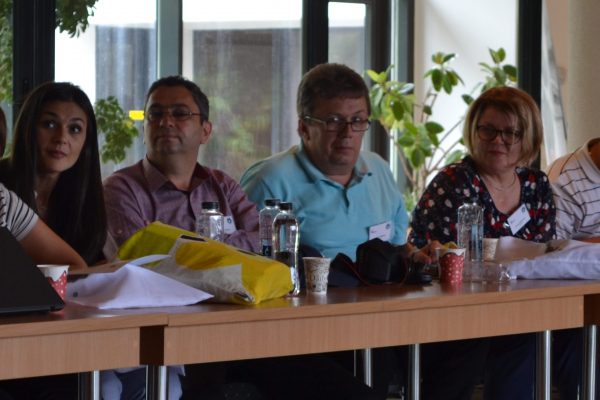 Organization :
CLUJ
information
Curriculum vitae :
Professor and PhD Supervisor at the Department of Technical and Soil Sciences specialized in agronomy, agrotechnics, agricultural technology, organic agriculture, rural development and territory planning, experimental technique for statistical processing of data.
Key tasks in LANDMARK
Investigator: factors which impose completing preserving effects of conservative soil tillage systems on arable fields situated on slopes. Also provision of functional biodiversity for the Transylvania's meadows.