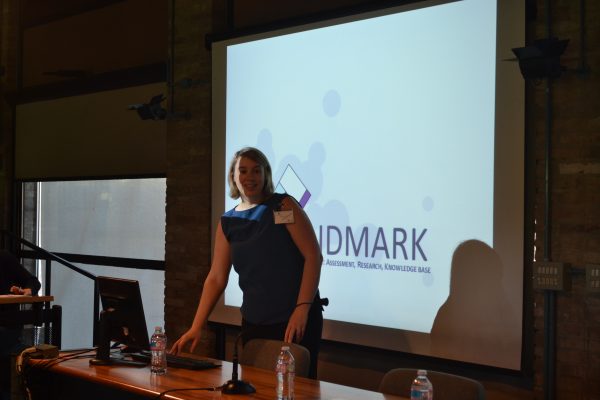 Organization :
WUR2
information
Project coodinator, Pillar 2 leader & WP5 co-leader
Department of Soil Quality, Wageningen University, Droevendaalsesteeg 4, NL-6708 PB Wageningen, P.O. Box 47 , The Netherlands
Rachel Creamer is chair of the Soil Biology and Biological Soil Quality group in Wageningen University. The Soil Biology and Biological Soil Quality Group is one of the two parts of the sub-department of Soil Quality within the Environmental Sciences. Rachel Creamer has worked as a soil pedologist for the last 21 years, specialising in soil quality, soil biological indicator assessment and soil classification. She has coordinated various national and European research projects and published over 40 papers. She was appointed chair of the European Soil Bureau Network from 2009 to 2011 and is an Associate Editor of the Journal: Soil Use and Management.
Key tasks in LANDMARK
Rachel Creamer will be responsible for the delivery of :
LANDMARK coordinator
Pillar 2 Leader: soil monitoring
WP5 joint leader
Joint Task leader in task 1.4
Task leader in WP5 – task 5.3 and task 5.4