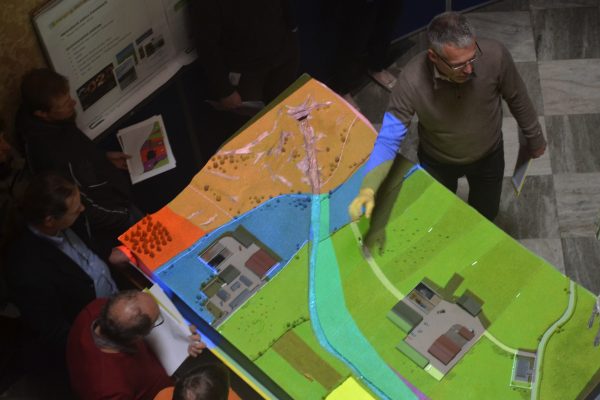 Organization :
WUR2
information
Project Manager - WP6 leader
Curriculum vitae :
Department of Farming Systems Ecology Group, Wageningen University and Research, NL-6708 PB Wageningen, The Netherlands
Prof Schulte is actually chair holder of the Farming System Ecology group of Wageningen University and Research. As former Leader of Translational Research on Sustainable Food Production in TEAGASC, Prof Schulte worked on the interface between agricultural research and environmental policy at national and international level. He has a PhD in Production Ecology and Resource Conservation from Wageningen University (the Netherlands) and over 15 years' experience in research on agricultural sustainability.
Key tasks in LANDMARK
WP6 Leader – Project Manager
Former Task 3.3 leader – Soil Function: water purification & regulation [may 2015 – November 2016]
Former LANDMARK Coordinator [ July 2016 – November 2016]