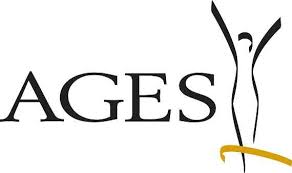 OSTERREICHISCHE AGENTUR FUR GESUNDHEIT UND ERNAHRUNGSSICHERHEIT GMBH Austrian Agency for Health and Food Safety
Austria
Description of organisation
AGES is a government owned agency with public mission and research organisation attached to the Federal Ministry for Health and to the Federal Ministry of Agriculture, Forestry, Environment and Water Management. Key responsibilities of AGES are food safety, agriculture and food security, nutrition, food quality and public health. AGES employs 1,400 staff at 5 main locations.
Description of the unit participating in LANDMARK
The department for Soil Health and Plant Nutrition is responsible for soil analysis, soil monitoring and fertilisation tasks in the context of sustainable plant production as well as for national fertiliser control.
Members of the team :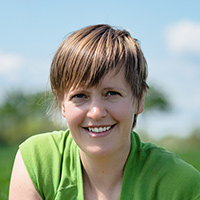 Taru SANDEN
WP3.2 task leader
Hans-Peter Haslmayr
WP3 contributor