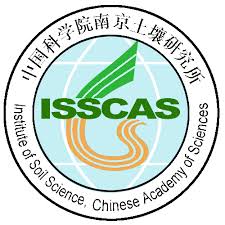 INSTITUTE OF SOIL SCIENCE CHINESE ACADEMY OF SCIENCES
China
Description of organisation
The Chinese Academy of Sciences is the linchpin of China's drive to explore and harness high technology and the natural sciences for the benefit of China and the world. Comprising a comprehensive research and development network, a merit-based academic society and a system of higher education, CAS brings together scientists and engineers from China and around the world to address both theoretical and applied problems using world-class scientific and management approaches.
Description of the unit participating in LANDMARK
Being the cradle land of soil sciences in China, the Institute of Soil Science has been shouldering the important task of serving agricultural development as well as ecological and environmental protection in China. Based on the properties, types and distribution of soils, this department focuses its research on quantitative classification; spatial distribution; dynamic monitoring, evaluation and management of the soil resources; and interactive relationships between soil evolution and environmental changes. By means of remote sensing,GIS and other modern techniques originating from related disciplines, a solid scientific basis for decision-making is provided to governments at various levels enabling efficient utilization and development of soil resources and macroscopic environmental management plans.
Members of the team :
Xiaodong Song
WP5.3 contributor