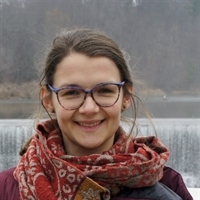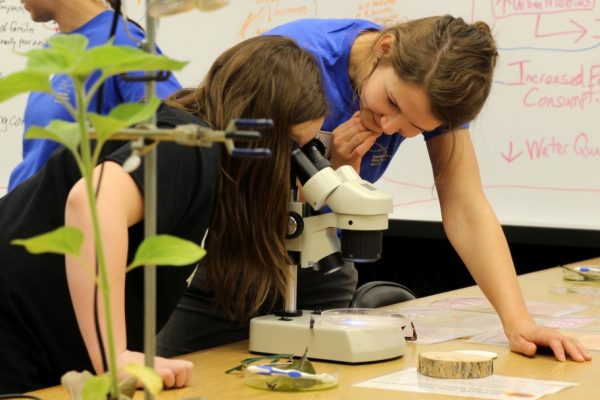 Organization :
WUR2
information
Pillar 2 postdoc
Soil Biology Group, WUR, Droevendaalsesteeg 3, Wageningen University & research, The Netherlands
Dr. Marie Zwetsloot is a postdoctoral researcher in the Soil Biology Group at Wageningen University. For her PhD research at Cornell University in the United States, she investigated how root-soil interactions influence belowground carbon cycles in managed and natural ecosystems under drought. During her Fulbright fellowship, she also investigated and published on recycling waste streams into phosphorus fertilizers. Marie Zwetsloot joined the LANDMARK consortium in March 2019.
Key tasks in LANDMARK
She is responsible for analyzing the soil, farm management and environmental data collected by the project and for developing a soil function monitoring schema under Pillar 2 and will contribute to Pillar 1 – the Soil Navigator.