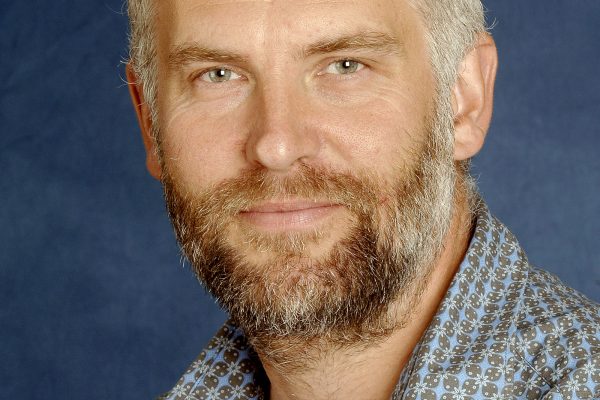 Organization :
ULSTER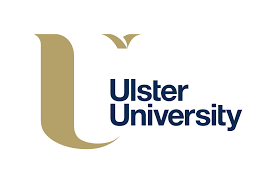 information
Phil Jordan is Professor of Catchment Science at the University of Ulster. He specialises in developing scientific understanding of nutrient dynamics and fate in river and lake catchments. His work has direct relevance for policy relating to water resources management and particularly to water quality issues in agricultural catchments.
Key tasks in LANDMARK
Contributions to WP 1 and WP2 and the specific areas relating to 'water purification' functions.